Hiring Your Workforce with Confidence
Posted On:
Friday, November 19, 2021 - 11:49am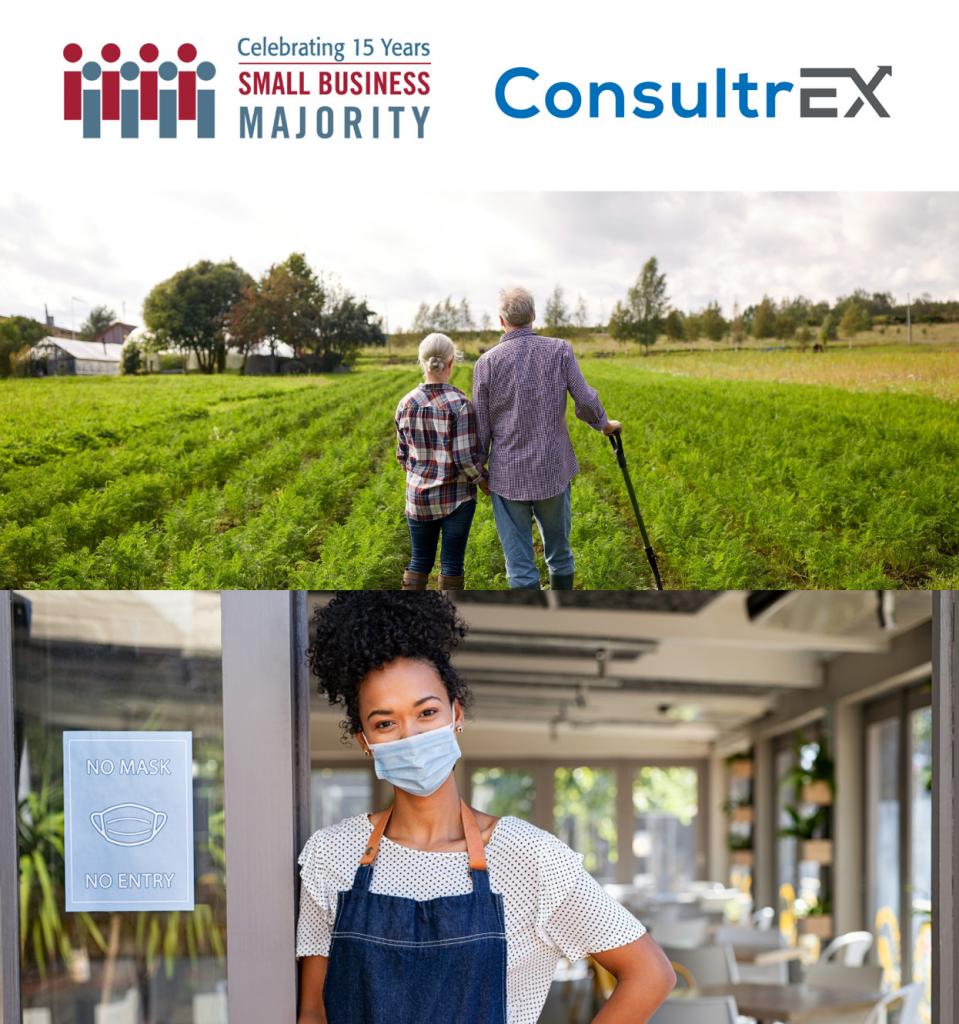 Free event: Learn about Paid Family Leave Grant and CalSavers retirement program for a modern economy.
Wednesday, December 8, 2021 at 10:00am PT
Join Small Business Majority and ConsultrEX to learn about programs that can help you support your workforce. During this session, we will discuss how you can get up to $500 per employee through the Paid Family Leave (PFL) Small Business Grant Program and how CalSavers provides a way for small business owners to offer a retirement program for their employees without incurring the associated burdens of employer-sponsored retirement programs. Free event. Register here.