Beyond the Plate: Redefining Restaurant Hospitality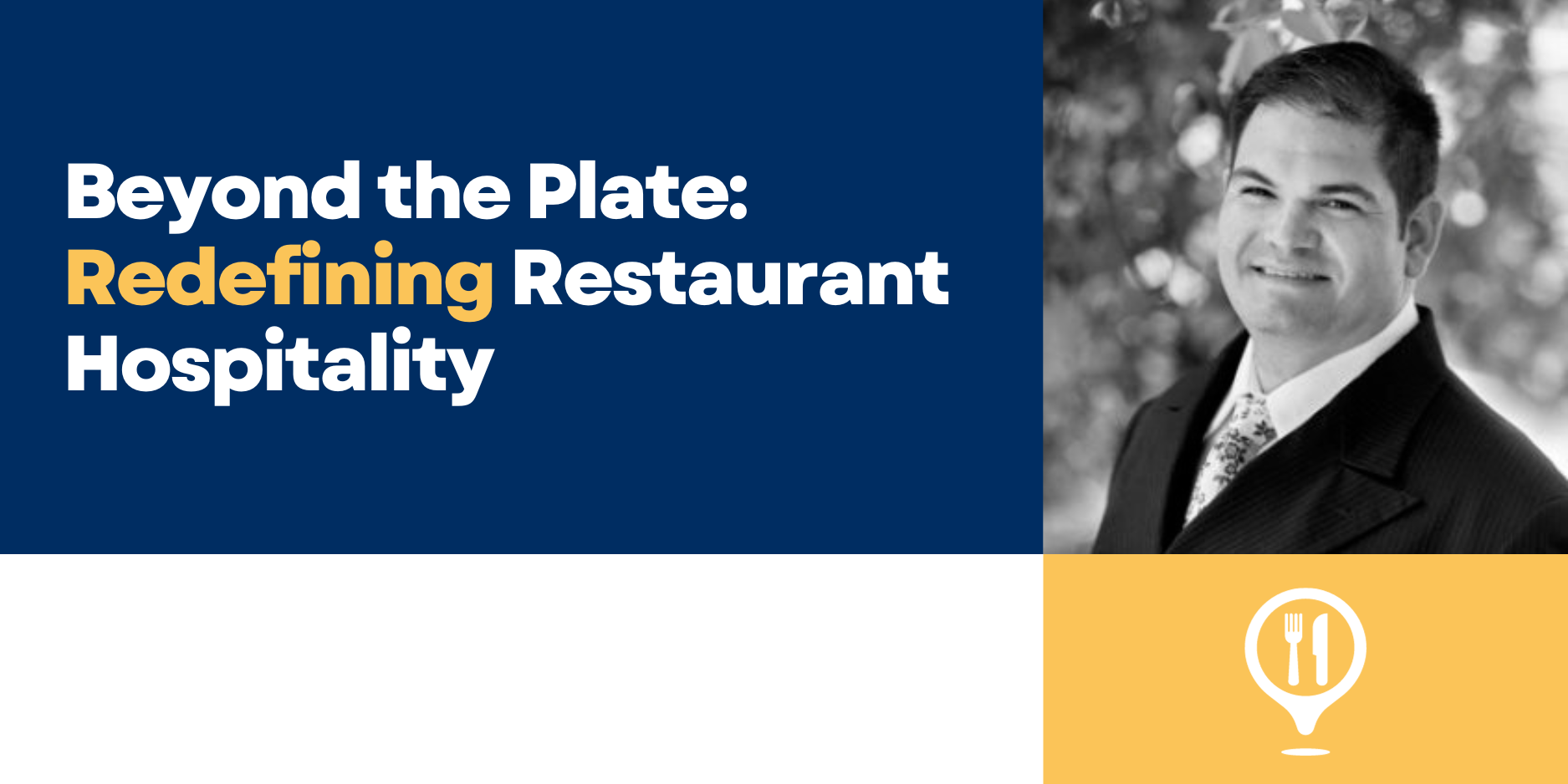 Thursday, November 30, 2023 -

9:00am

to

10:30am
In today's competitive culinary landscape, outstanding food alone is no longer sufficient to ensure the success of a restaurant. Exceptional service and hospitality are the cornerstones of a memorable dining experience that keeps customers coming back. This workshop is a dynamic and immersive training workshop designed to empower restaurant owners, managers, and staff with the tools and knowledge to elevate their hospitality game to new heights.
Key Workshop Highlights:
Customer-Centric Service: Explore the principles of customer-centric service that go beyond simply taking orders and delivering food. Understand the art of actively listening, anticipating needs, and exceeding expectations.
Effective Communication: Master the art of effective communication, from greeting guests to handling complaints with grace and professionalism. Understand the power of body language, tone, and words in creating a positive interaction.
Team Building and Leadership: Discover how to build a cohesive and motivated team that shares a passion for exceptional hospitality. Learn leadership strategies to inspire your staff to consistently deliver outstanding service.
Crisis Management and Problem-Solving: Equip yourself with the skills to handle challenging situations, from unruly guests to unexpected crises. Develop effective problem-solving techniques that maintain your restaurant's reputation.
Embark on a journey to transform your restaurant into a place where exceptional food and remarkable hospitality harmonize to create an unforgettable dining experience. Elevate your hospitality, elevate your restaurant's success!