How H.R. 5050 Changed Entrepreneurship For Women
Posted On:
Tuesday, September 25, 2018 - 9:18am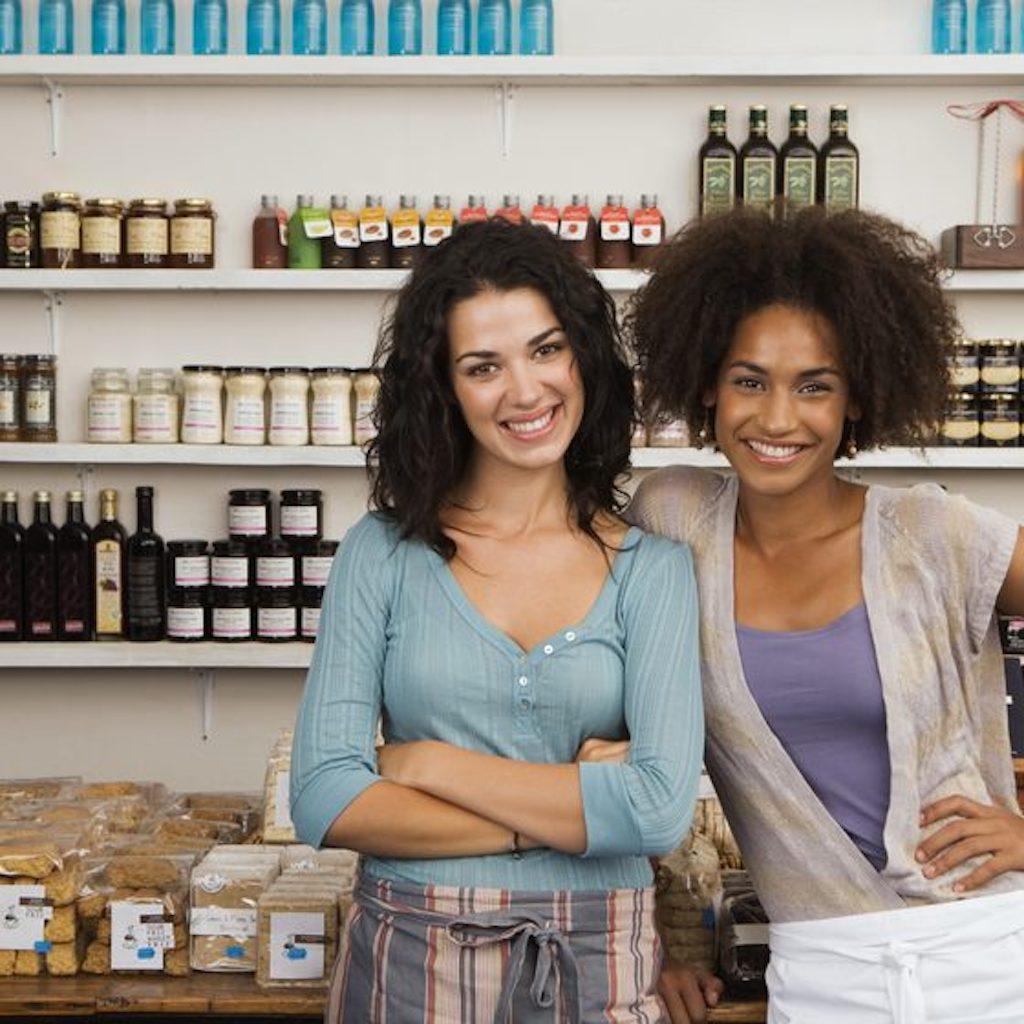 Women as entrepreneurs have come a long way in shaping the nation's economic landscape since the women's business ownership act of 1988, also known as H.R. 5050. The 30-day countdown begins to mark 30-years of H.R. 5050 advancing generations of women in small business. Woman or not, the Central CA SBDC Network seeks to propel all aspiring entrepreneurs with informational resources for capital, education, and technical assistance to start, grow, and succeed in their small business ventures.
How HR 5050 Changed Entrepreneurship For Women by Deborah Sweeney